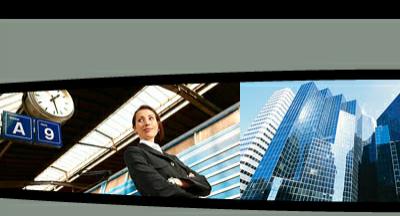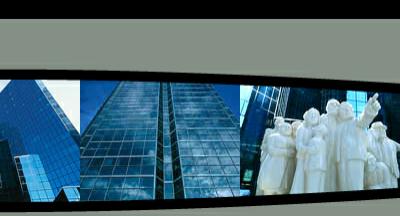 Welcome! 

Are you an Owner-Operator who is signed on to a big carrier or operating under someone else's authority? 

You could be losing from 20-45% of your revenue! In today's economy, you can't afford to be losing hundreds of dollars a week. With your own Operating Authority, YOU decide which loads to take, where you want to go and how long to stay out. YOU can have total control of your business and get back the 20-45% of your revenue that you are currently losing.

Click on the Store link in the left column to check out our services and form. We also have Broker, Freight Forwarding Authority and USDOT number packages. The UCR (Unified Carrier Registration) is required for all companies that operate interstate. Please click the UCR Registration link for more information. 

While we can obtain your MC number quickly, it will take a minimum of 18-21 days for it to become active. The FMCSA does not issue temporary or emergency authority and there is no way to speed up the 18-21 day activation time. Your MC number must be active before you can start operations interstate.

Put our 20 years of trucking industry experience to work for you. Let us help you get started on the road to a better future.